Welcome to C&R Equipment
C & R Equipment Ltd. is a Christchurch-based engineering and manufacturing firm with a history of well over 50 years of excellence in the design and production of purpose-built industrial equipment for a number of different industries.
We also work with another firm, Roberts engineering. Here is a link to their website: www.robertseng.co.nz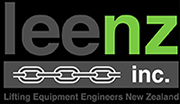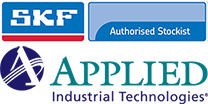 Recently acquired by Christchurch engineering firm Roberts Engineering, C & R Equipment continues in its tradition of providing an outstanding range of ready-made logging, lifting and commercial fishing equipment and more, while also providing services such as laser cutting, precision machining, fabrication, and profile cutting.
We pride ourselves our reliability and high-standards of service, as well as on the quality of our workmanship and the diverse range of products we produce, which have been exported to Australia, the Pacific Islands, and beyond.